LINKS TO INFO:  Please email Ari Klein if you have suggestions for other links that would be helpful or if one of these links is broken.
SLO spreasheet for setting growth targets - 2015 - has adjustable divisor and reliability factors.
SLO spreadsheet for setting growth targets - 2014
Final Summative 600 point Calculation from ODE - 9.17.14
Pursuing Reasonable Student Growth Targets Research paper from 2003 presentation to the American Education Research Association
SLO Powerpoint (as pdf) from OFT Ed Issues Director Deb Tulley to building prinicpals
District FAQ OTES/eTPES/Tier 1 October 25, 2013
SLO examples on the Ohio Dept of Ed website:
TAP Session Powerpoint as pdf with notes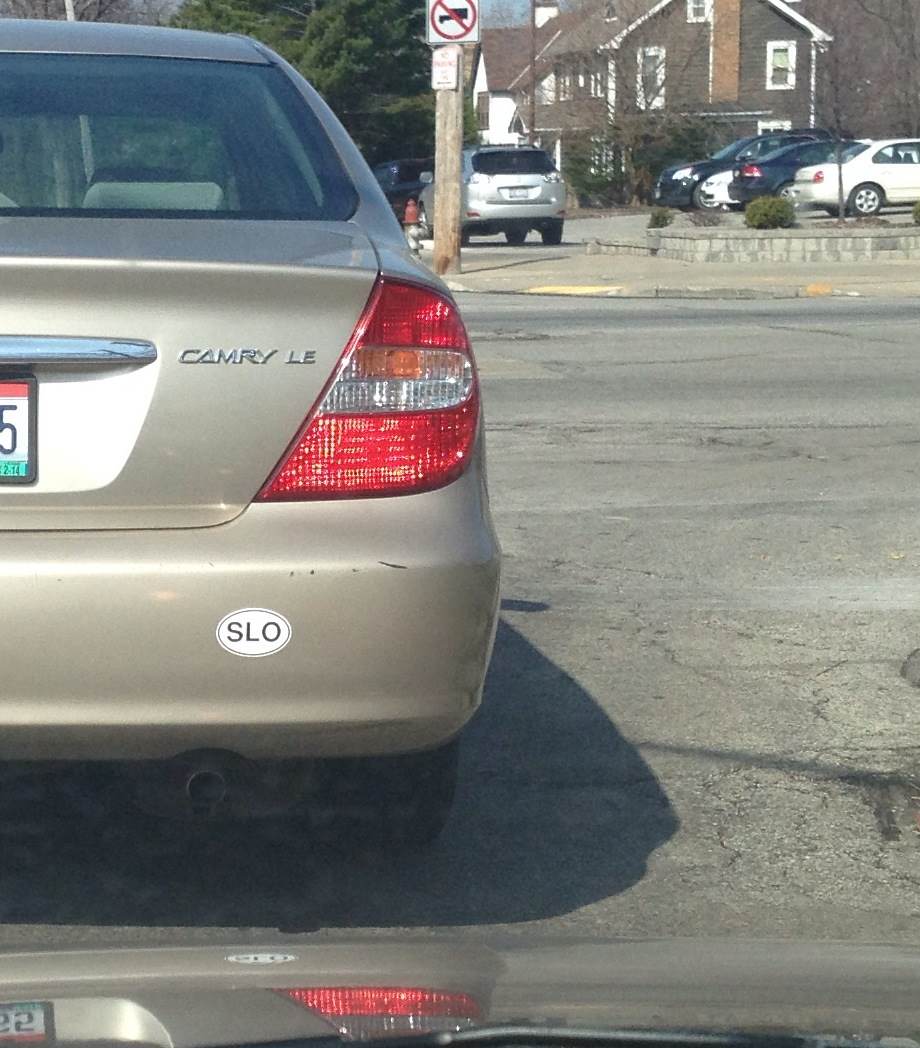 TAP Session powerpoint as powerpoint
Link to the Ohio Dept of Education Evaluation page
How to set up an OLAC (Ohio Leadership Advisory Council) account to access great training materials.