(Aug. 22, 2016) A new TV ad seeks to join educators, parents and community members in pushing state decision makers to make significant improvements in education in Ohio. 
The Ohio Federation of Teachers launched the TV spot today as part of its efforts to partner with parents and community members to redefine education in Ohio using opportunities available through the Every Student Succeeds Act. The Every Student Succeeds Act is a new federal law that offers states the opportunity to redefine education by making significant improvements to benefit students. A key focus of these improvements must be a drastic change in the testing culture.
"A true education is much more than just what can be shown on a test score," said David Quolke, President of the Cleveland Teachers Union. "A true education makes sure children have access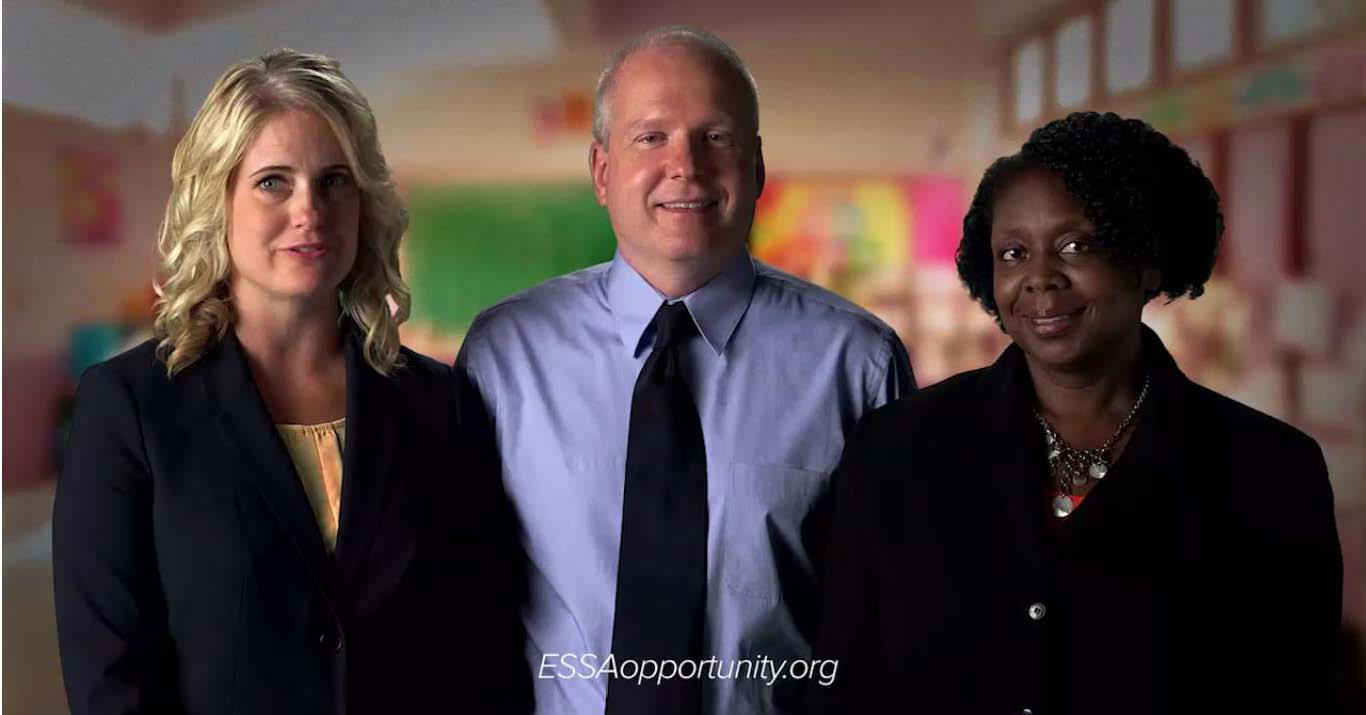 to a well-rounded curriculum and that they have the supports they need to be safe, healthy and ready to learn."
Although testing is still required, how testing is used must be open for discussion. "The high stakes that were used to blame and shame must be eliminated, and instead tests should be used to monitor student progress and inform instructional decisions," said Julie Sellers, President of the Cincinnati Federation of Teachers.
"OFT members - experienced educators in classrooms across Ohio - are partnering with parents and community members to raise our voices to inform state decision makers about the kinds of improvements that would benefit students. And to make sure decision makers do not miss this opportunity by keeping the status quo - the status quo is failing our children," said OFT President Melissa Cropper.
 The TV ad directs viewers to information online about how to engage in the opportunity offered by ESSA to significantly improve education for children.
"We as educators, parents, students and community members must push state decision makers to make much needed, bold improvements in Ohio's education system," said Kevin Dalton, President of the Toledo Federation of Teachers."
The TV ad features three OFT members and will air across Ohio Aug. 22-Sept. 3. To view the ad and find out more, visit www.ESSAopportunity.org.